Decompose Refine MJZI Flour Mill Impact Detacher
Decompose Refine MJZI Flour Mill Impact Detacher
AGS

JIANGSU

30 DAYS

10000 SETS
FSJZ impactor detacher is used to smash the endosperm flakes through rotors rotating with high speed.
1. Ensure the looseness of particle
2. Occupying less space
3. No dust emission
4. Easy to operate and maintain
FSJZ IMPACTOR DETACHER
As a kind of auxiliary machine, impact detacher is mainly used in the process of flour milling to impact the material and separate the flour adhering on the bran and break the flaky material. It can improve the flour quality and output and kill the insect ovum. It is the necessary machine in modern flour milling industry.
Features
- Advanced design and excellent fabricating.
- Newly type machine adopts welded housing.
- Dynamically balanced rotor ensures smooth running.
- The impacting pins surfaces are heat treated to ensure wear resistant. The surfaces of the impacting pins are special heat treated to ensure wear resistant.
- Round pins and square pins for different passages and impact intensities.
- High quality motor ensures the machine running normally.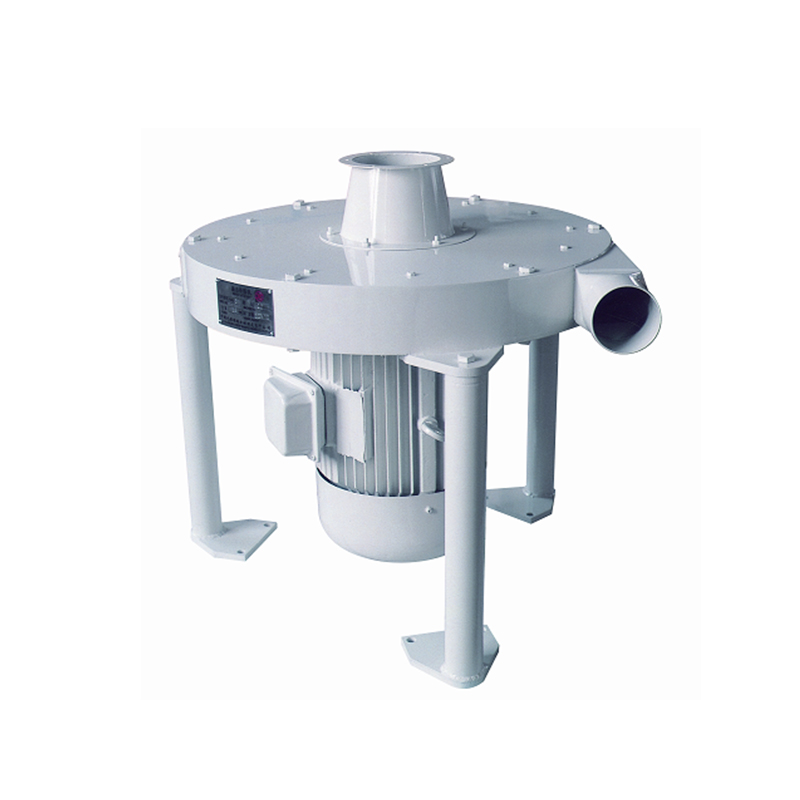 Model

Item

FSJZ36pa

FSJZ43pa

FSJZ43qa

FSJZ51qa

Process capacity(t/h)

0.8~1

1.5~6

0.75~0.9

0.8~4

Power(Kw)

3~4

3~7.5

4~5.5

4~15

Rotor speed(rpm)

2900

2900

2900

2900

Weight(Kg)

110~122

118~175

151~170

171~251

Overall dimension(LXWXH)(mm)

520X520X 660~710)

59 0X520X(542~617)

594X538X (562~617)

654X618X(562~712)