Safety Inspection Flameless Explosion Venting Device
Safety Inspection Flameless Explosion Venting Device
AGS

JIANGSU

30 DAYS

10000 SETS
Flameless Explosion Venting Device is mainly used for the protection of indoor dust explosion, with no other operation cost, easy installation and no need to install the pressure relief conduit. It is at least composed of explosion relief device and fire resistance element.
Flameless Explosion Venting Device
Flamesless explosion device in enclosed or internal spaces without propagation of flame, dangerous pressure and heat to near surroundings, therefore the equipment and technologies that are located in hard to access spaces can be protected by the flameless explosion venting without increased costs for building modifications that are usually related to installation of classical explosion relief equipment.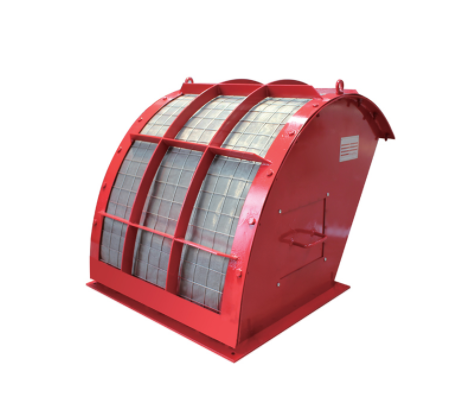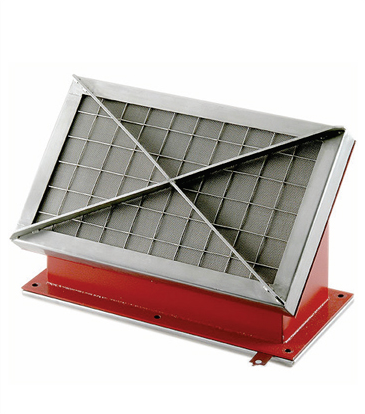 Static opening pressure: 0.01Mpa.
Material: carbon steel / 304 stainless steel.
Form of bursting disc: flat slotted type and arch slotted type.
Flameless relief devices do not require special maintenance. Flamless explosion devices can provide on-line maintenance structure, and can complete the replacement of explosion relief plate and the cleaning of fire resistance elements without dismantling the interface.
Flange interface can be customized.
Optional signal output device, real-time monitoring the working status of the product.
Various types of flameless discharge structures are provided to meet the requirements of different working conditions.