Wheat Hammer Mill With Positive Pressure Airlock
Wheat Hammer Mill With Positive Pressure Airlock
AGS

JIANGSU

30 DAYS

10000 SETS
BFCP/BFCA Positive Pressure Air Lock has material continuously or intermittently forced feeding in the conveying pipe under positive pressure by air away features that can be used flour, bran, starch grain, feed, sugar, chemical products, plastic powder positive pressure conveying system for material feeder.
1. Feeding equipment used for pneumatic pumping system
2. All castings made of resin sand molding
3. Easy disassembly and maintenance of external separable bearings
4. Using spiral groove seal gland
BFCP/BFCA Positive Pressure Air Lock
BFCP / BFCZ positive pressure off the wind beat feeding equipment is sent to the gas system. They all have the material continuously or intermittently forced feeding in the conveying pipe under positive pressure by air away features that can be used flour, bran, starch, grain, feed, sugar, chemical products, plastic powder positive pressure conveying system for material feeder.
1. All castings made of resin sand molding, material: chassis, large cap HT300 heat treatment after natural aging. No deformation strength and easy processing of high abrasion. 45 # steel impeller with welded heat treatment processing, long life, normal delivery of flour, without metal objects (bolts, nuts, pads) falls, its life is up to fifteen years;
2. Easy disassembly and maintenance of external separable bearings , seal the mouth with lips and high-temperature grease. 2-3 years without replacing the grease;
3. The use of spiral groove seal gland, clean up the air in the clean air tube from the front with a check valve diaphragm leads (ie, the Roots blower duct connection with check valve) to ensure that the balance of air to clean the tube cleanliness of the gas.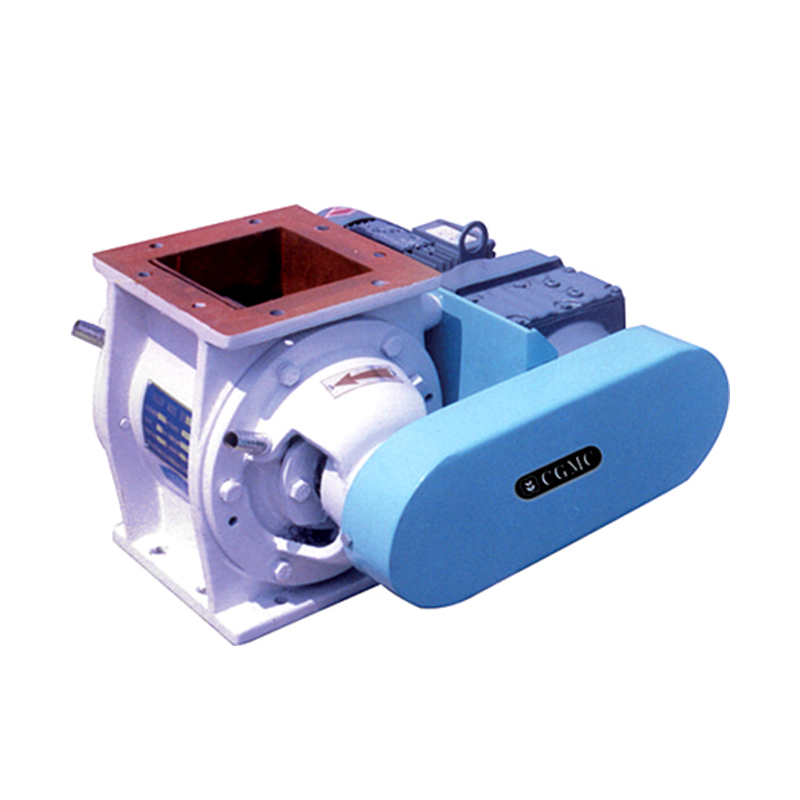 BFCP/BFCZ

Impeller Diameter/
Length(mm)

Volume
(m³)

Working Pressure
(kpa)

Appropriate
speed(r/min)

Drive with reducer

Speed(rpm)

Power(kw)

2.5

180/150

0.0025

50

40~50

50

0.75

5.5

220/220

0.0055

35~45

45

0.75

13.5

280/300

0.0135

35~45

38

1.1

28

360/380

0.028

30~40

34

1.5

56

450/450

0.056

30~40

32

1.5

145

600/600

0.145

25~35

28

2.2