Mill Separate And Grind Insect Killing Detacher
Mill Separate And Grind Insect Killing Detacher
AGS

JIANGSU

30 DAYS

10000 SETS
Insect Killing Impact Detacher is mainly used as assistant of roller mills to further detach adhering flour/endosperm particles from the bran to increase the flour extraction rate. At the same time, it can also kill insects, larva and their eggs in flour to help extend final flour's storage time to a large extent.

Other name: Semolina Flour Impact Detacher
Insect Killing impact Detacher
This machine is designed for detaching endosperm particles after reduce milling by smooth rollers to increase the extraction of flour in flour mills.
The circular machine comprises casting iron housing and the motor is flanged installed on the housing. A rotary pins plate is fixed on the motor axis directly. A fixed is pin plate combined with the housing. The materials are fed into the machine from the center and discharged from its outlet which is on the tangential direction. Meanwhile, intensive impact occurs between:
a. The pins fixed on the motor and the pins on the housing.
b. The rotoring plate and the pins on the housing
c. The pins fixed on the motor and the housing
Thus some endosperm sheets caused by smooth roller are released and become flour; some granular semolina is crashed to flour or falls off from bran.
The rotor is dynamically balanced, and painted with a transparent food lacquer to prevent rusting. The impacting pins surfaces are heat treated to ensure wear resistant.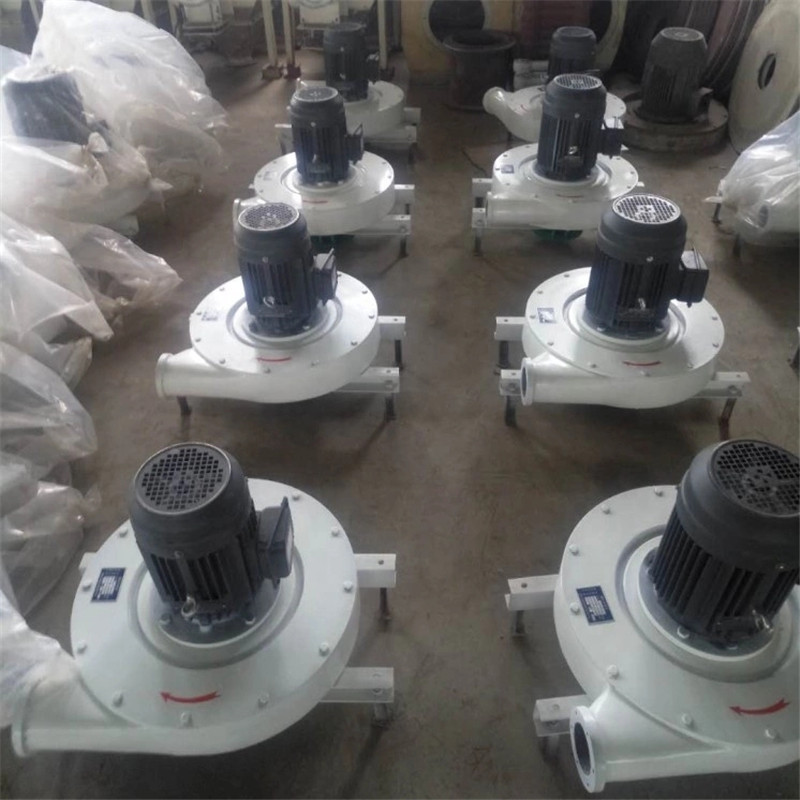 Diameter(cm)

29

Rotor speed(rpm)0

960

Motor type

Y100L2-4

Y112M-4

Y132S-4

Motor power(Kw)

3

4

5.5

Motor speed(rpm)

1430

1440

1440

Output(t/h)

1.3~1.6

1.7~2.1

1.8~2.2

Weight(Kg)

126

132

155

Overall dimension(mm)

A

855X690X485

855X710X485

855X760X485

B

855X365X740

855X365X760

855X365X810