Commercial Flatwork Feeder Manual Feeding Station
Commercial Flatwork Feeder Manual Feeding Station
AGS

JIANGSU

30 DAYS

10000 SETS
Manual feeding station are widely used in chemical, fertilizer feed, pesticide, washing powder, seeds, grain, food, medicine, spices, tea, building materials and other industries.
Manual Feeding Station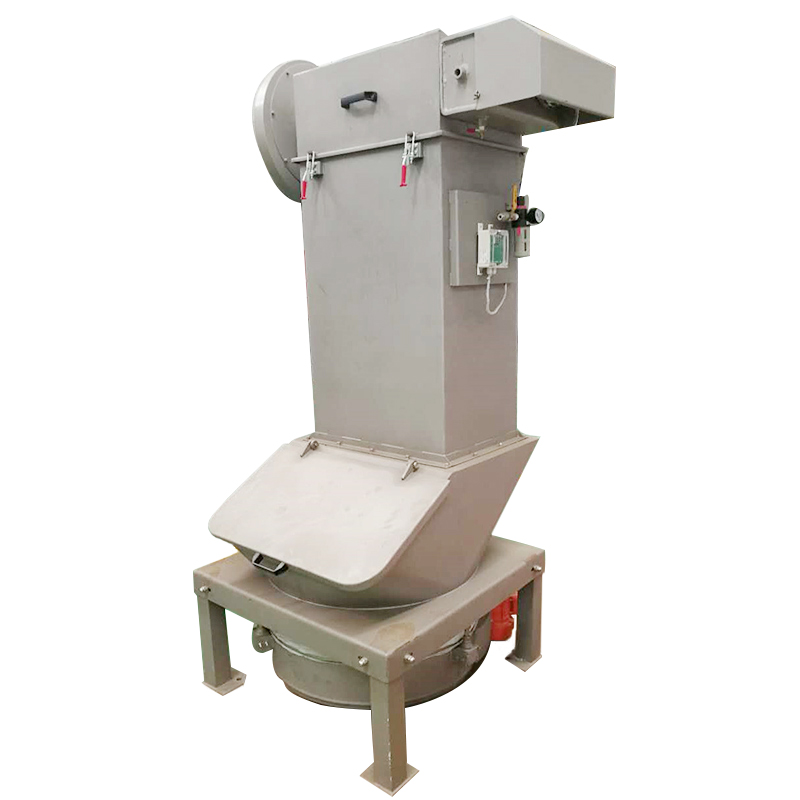 Manual feeding station (also known as manual unpacking or small bag unpacking machine) is a manual equipment used for manual unpacking and unloading of small bag material powder body and feeding equipment.The equipment has a built-in filter and dust removal device, so that the worker can avoid environmental pollution and artificial respiration during operation, so that the worker can work easily in a clean environment.

1. The overall size of the equipment is compact, the structure is exquisite and beautiful, the using site is small,so the space is saved, and it is used for various sites and environments;
2. Built-in high efficiency filter, easy to maintain, can be connected with the central dust collection;
3. Various materials can be selected according to customer requirements: stainless steel (SUS304, SUS316, etc.);
4. Auxiliary feeding devices can be configured, such as activation hopper, vibrator, fluidizing device, etc.;
5. The overall structure, overall height and silo can be customized according to the actual site of customers.